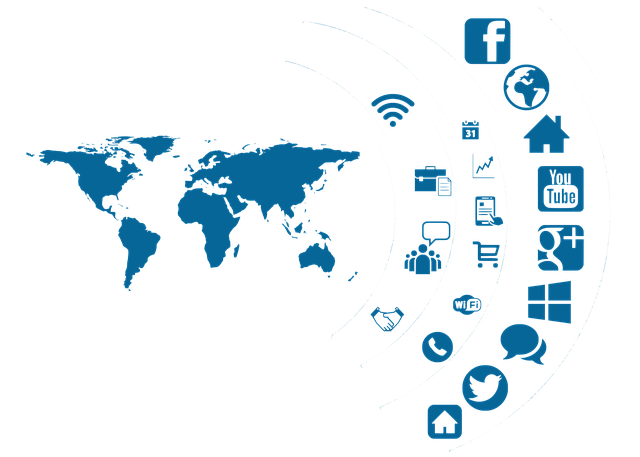 SEO and web development are the two golden beans from a successful business jack stalk. Your business is only approachable and visible to a larger audience if its web design is optimally regulated and SEO-centered.
Impressions and conversions are only organically derived from professional SEO and web development services. Only a pro at managing web hosting, site management, applying SEO techniques, and several other significant web strategies – can make your online portfolio perfect.
Primary Web Development Services:
Website Development
Website development requires a lot of professional skill and technique to manage websites across CMS management platforms. Website layout, web page design, managing visitors, redirecting audience to other pages, and pages launching are some of the basic key aspects covered by Website Development Perth services.
Website Management / Fixing Problems
Are you done with the traditional process of making a website? Now is the time to get the services of website management or bug-fixing service. Weebly, Drupal, WordPress, Joomla, etc are some of the leading web managing HTML sites.
However, website management and maintenance services are available at hourly rates most of the time. It is an essential part of your digital exposure plan and is the only way to keep up with the continuously updating horizon of digital markets.
Web Hosting Services
The reliability and validity of a website entirely depend upon its web hosting service. It helps you build a secure connection within the web space. Remember, the best server or hosting service is the one that provides you with 24/7 maintenance access, efficient monitoring services, customer support, etc.
Your website performance is in the hands of the server or the web hosting service you're vouching for!
SEO service:
SEO or search engine optimization is the technical term used for making web content surf more on search engines. SEO in other words is the immediate response to the query entered by the web searcher or a web visitor.
Here's the list of web features that are closely linked with SEO:
Website Speed:
It is one of the most common aspects targeted by the algorithms of a search engine. Your website is only ranked by a search engine if all of these are optimally utilized:
Web hosting
Traffic volume and speed
Plugins
Codings and scripts, etc.
SEO is a mobile-friendly feature that is; your website is only highly reachable if it is equally compatible with every smartphone! SEO allows web users to have a seamless web searching experience, it enhances the speed to reach out to various sites.
Readability
Your site's potential SEO is greatly affected by its readability. No matter how hard you're trying to fix the interface and bugs, if the web copies aren't readable, they won't bring any value. The content published on the site must have an eye-pleasing layout, font style, and appropriate imaging.
Website Navigation and Surfing
Website navigation is the hooking tool to keep the audience on your worthy web pages. No matter how sleek and readable the web pages are. The key is to equally optimize the navigation speed with the attractively popping web interface!
Organizing Images on the Website
The images add a spark to the whole web page and sprinkling this spark over is a huge game changer in SEO. Naming and adding alt tags to the images. So that a search engine can easily identify their value is the actual job to be done right now.
SEO and Web design – A Victorious Collaboration
Hence, web development and SEO are like two sides of a perfect picture. Not one of them can go single-handedly. Website development is the first step toward your business's participation in the digital space. Whereas SEO is the path on which it travels!
For more of our blogs, news and offers you can join us on Facebook, Instagram, LinkedIn, and Pinterest as well.