We're on a mission to start a conversation with your customers in this fast connected world. Let's discover, build and grow your digital business
We are trusted by our
 clients
Our combined team efforts ensure client's satisfaction by providing customized marketing plans that are strategically on target as well as having the ability to produce superior results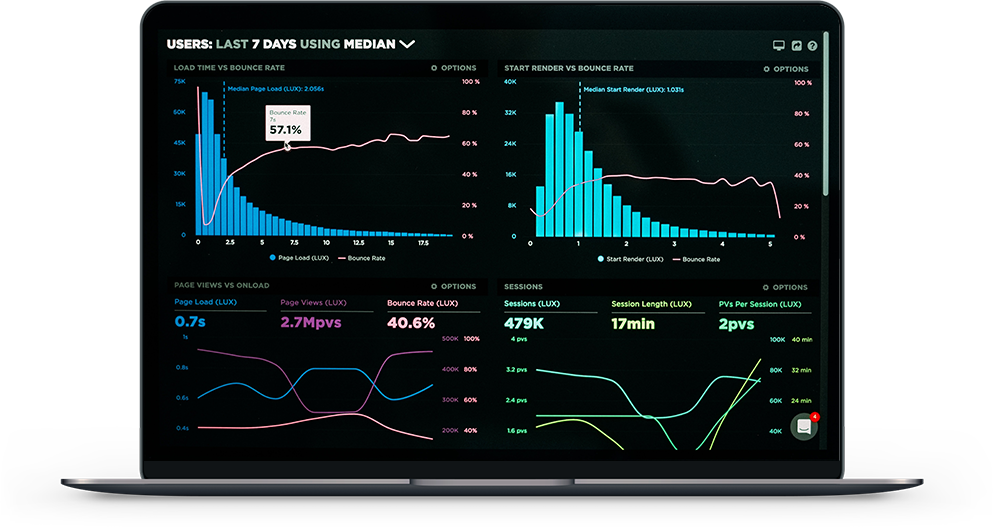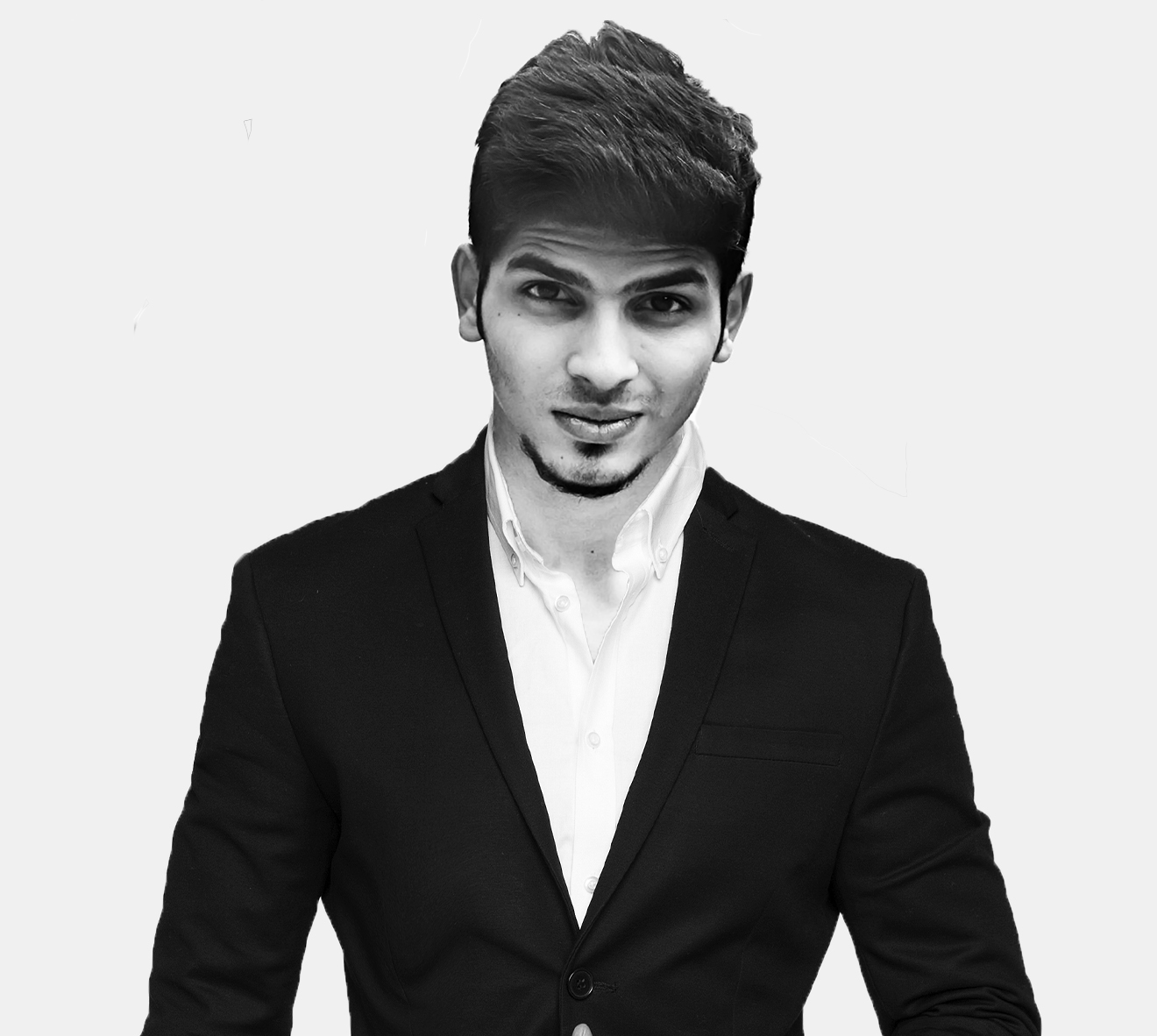 Welcome and thank you for visiting Anata Digital. Many people ask me the meaning of Anata Digital. The company came into existence with the idea of Data Driven Marketing by two Data enthusiast. We believe in digital future and providing best solutions by Analysing Data of our business partners.

Our company stands on solid ground by delivering core principle "Results". We are a team of passionate and creative people who are ready to go to any limit to provide you with best outcome for your business.

I believe in long term relationships and achieving success, together.
Muhammad is a Data Analyst and Project Management Professional. He loves to do research on trendy technology and writes for international magazines too. He is a Computer Science Graduate with major in Data Science. Before Anata, he has served silicon valley based fintech company. Muhammad is a LinkedIn and PMI(Project Management Institute) certified project professional. Muhammad has also served in KPMG Data Analytics Department. He handles Development Operations of Anata Digital.

"Our goal is simple. Be Agile & Be Creative"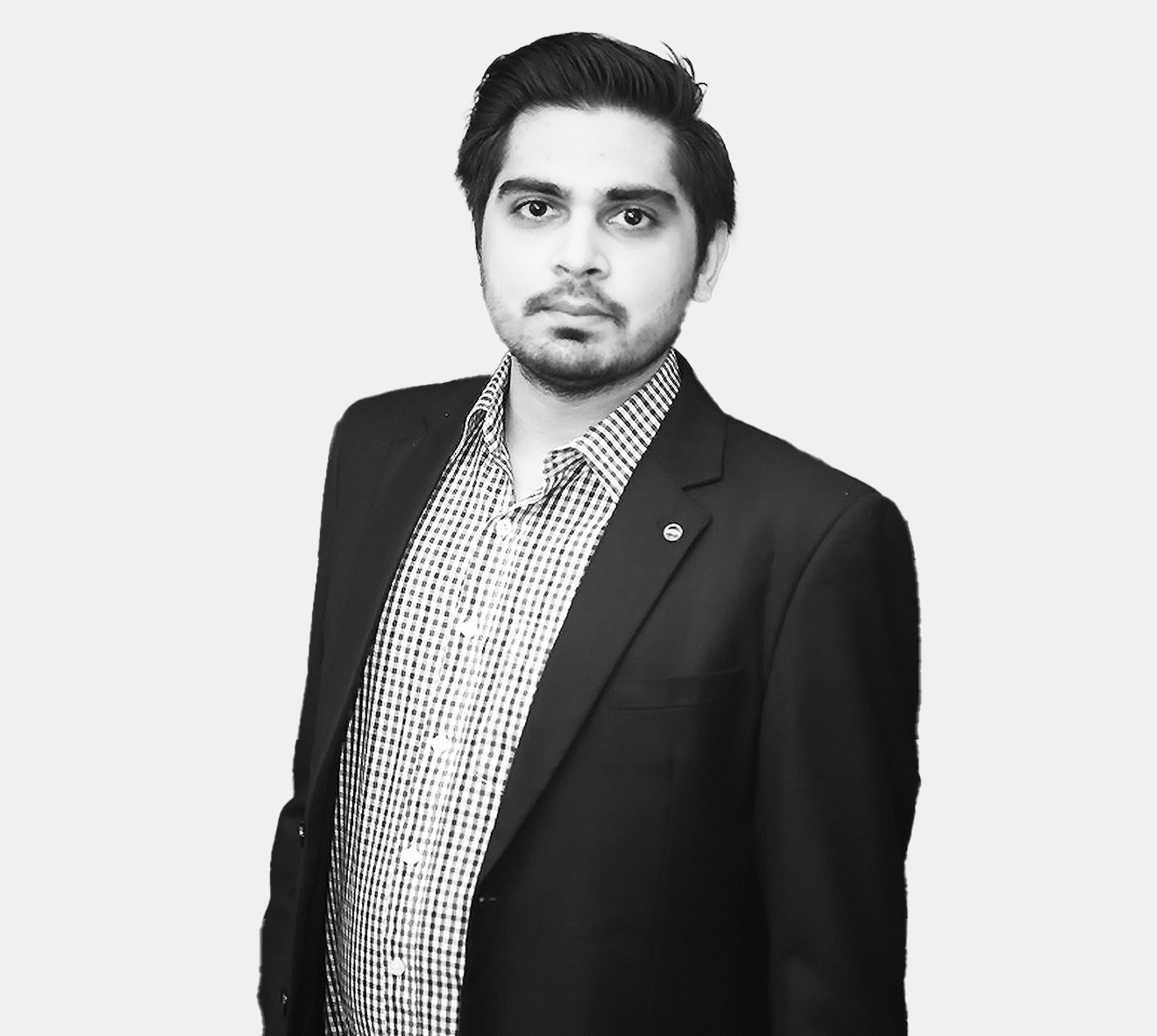 Achieving startup

success together
Anata Digital has proved itself time and time again as one of the top startups in the industry. With the fast-growing IT sector of Pakistan, we are proud to be leading and achieving:
Every day brings a new challenge along with an opportunity to learn and grow. The team at Anata is growing quickly, join our mission of becoming the world's leading data-driven creative agency.
Would you like to join
the A-team?
Work with a team of Anata's passionate individuals who are not only driven but committed to excellence and a healthy environment as well. Be a part of our team and enjoy: