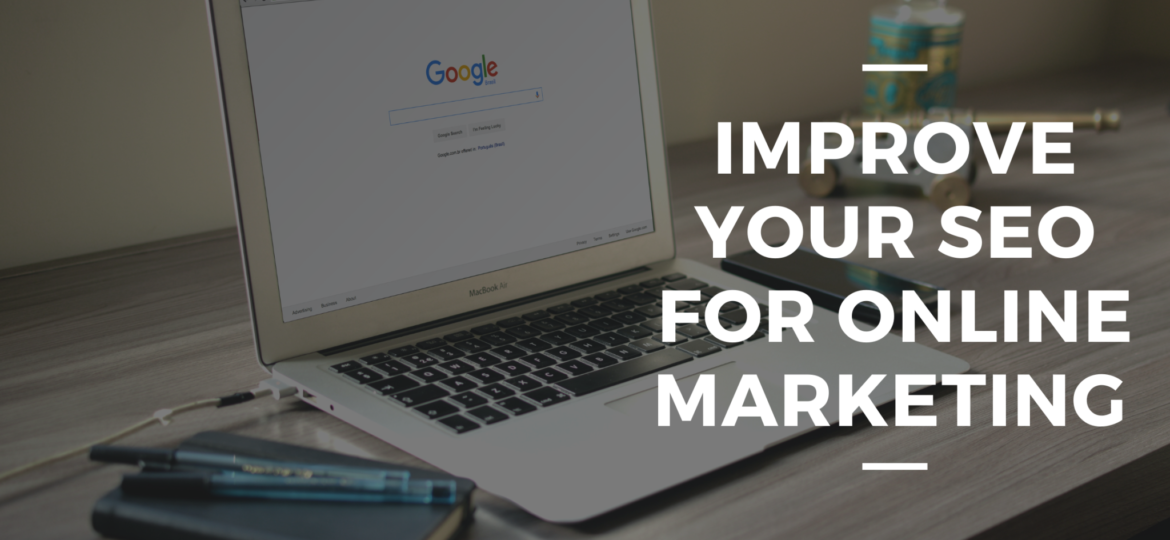 Improving your SEO ranking should be at the top of your priority list if you want people to find you through a Google search. If no one can find you, you won't be able to produce leads for your company. In the realm of SEO, a lot has changed and there are a lot of tips to Improve your SEO ranking. With so many SEO tactics to choose from, it's nearly impossible to know which ones to use and which to avoid. Following are some tips if followed might improve your SEO ranking and attract more organic traffic to your blog:
1- Improve Page Speed:
Page speed is an important factor to Improve your SEO ranking, a delay of one second in page loading time can yield a whopping 7% loss in conversions. A slow site is an untrustworthy site for the customers, it frustrates them and discourages them from buying your items. So, even if you have got good content the slow page, decreases the organic traffic on your professional website.
The "Speed Index" indicates how soon a page's content is populated. If your website is slow here, people are likely to abandon it since they don't want to wait for your content to load.
2- Quality Content:
The number one tip for improving your SEO ranking is quality content and there is no alternative to exceptional content. Quality content tailored to your target audience boots site traffic, which boot's the authenticity of the site.
Think about all the possible keywords the reader might use for searching your website. Make a separate webpage for each keyword phrase you are targeting. Repeat your keyword phrase a few times across the page. Once or twice in the first and last paragraphs, and approximately two-four times throughout the rest of the text.
3- Regularly Update Content:
Keep your content fresh as it is the best indicator of a site's relevancy. Your company must have a regular schedule to update the content according to the needs.
4- Link to reputable Websites:
Linking to reputable websites can improve your SEO rankings to a considerable extent. When reputable links are combined, you have a genuine link profile that Google will appreciate. The goal of content marketing is to create high-quality, interesting content, that encourages others to link to you and share it on social media platforms.
5- Metadata
The page titles that appear at the top of a browser window and as the headline inside the search engine results are both determined by the title metadata.
It is a textual description that a browser may utilize in your page search return. An excellent meta description usually consists of two whole sentences. Although search engines may not always use your meta description, It is critical to provide them with the choice.
6- Get more Social Signals:
Social signals do Improve your SEO ranking. Create good content and share it across social media platforms, host a social media contest, or get linked to social media influencers. The social shares, likes, tweets, and pins will drive more traffic to your website.
7- Use alt tags:
Always use alt tags or alternative text descriptions to describe your visual and video media. Make it possible for search engines to find your page, which is important for folks who use text-only browsers or screen readers.
All these tactics can improve your SEO ranking. The higher you rank on search engine results pages, the more visitors and clicks your site will receive. Improving your SEO enhances the user experience, increasing the likelihood of repeat purchases.
For more of our blogs, news and offers you can join us on Facebook, Instagram, LinkedIn, and Pinterest as well.
Read More: best photo editing apps for iPhone 13.