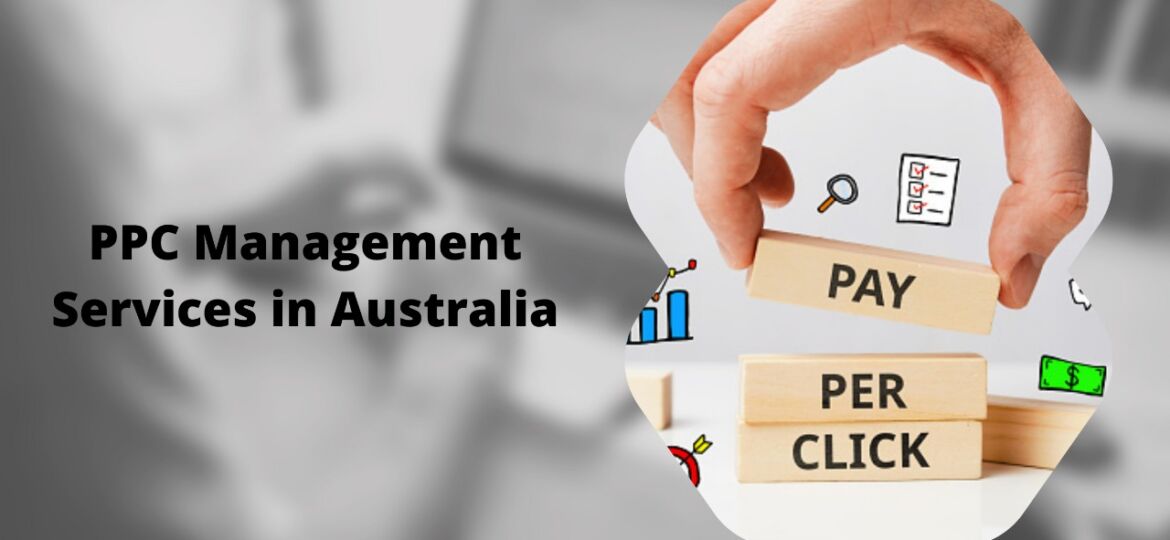 At Anata, we aim to cut the fat and ensure your paid-search strategy will bring much more PPC Management Services. Advertising via pay-per-click, or PPC, is among the most effective ways to reach more people, attract new customers, and increase the size of your company. But, it's very easy to lose money using PPC, especially if there's no plan or you aren't sure how to maximize your bids. If you're looking to adopt PPC as an effective method for advertising, it is recommended to partner with a PPC management firm.
Are you trying to maximize the value of your PPC advertising campaign results?
At anata digital, we have a group of PPC experts who have extensive knowledge of display ads, search ads, programmatic campaigns, and more. We aim to assist advertisers just like you benefit from your PPC campaign.
We work with our clients on developing a successful PPC plan, cut the fat, and develop an effective strategy for paid search, which will bring you clicks. It takes. Each campaign we launch provides the returns you cannot find anywhere else.
We also optimize every day and continuously improve our processes; we're 2 steps ahead of our competitors.
Paid Search Works
Today, there are more opportunities to connect with your clients and potential customers than at any time in history. However, there's more competition. Social media and results pages platforms are filled with information. Millions of blogs, videos, and images are released every minute.
Why You Need Paid Search
This overload of information makes it more difficult to make your message visible to those most important to you. Suppose you don't employ paid search. Paid search allows you to narrow your audience and ensure that your message hits the target.
starts with the data
It is a huge success thanks to new technology
It is awe-inspiring with passion
The basis of our paid-search campaigns is data. Before we begin to think about an idea, we look through market research to learn about our clients' short-term and long-term objectives.
Pay per click Management Company
Once the campaigns are in place, we monitor the performance daily and alter strategies as necessary to ensure that our clients get the possible return. The anata pay per click Management Company employs cutting-edge technology and platforms to provide stunning results. Sometimes the technology we require to complete the task isn't yet available.
Google local Ads services
Google Shopping ads are suitable for websites that sell many products. The PPC ads are displayed in a carousel either above or below the main Google search results, allowing users to browse the products and prices in Google SERP before visiting a website.
Our PPC agency suggests Google Shopping to ecommerce businesses seeking to connect with customers who have clearly defined buying intentions.
We invented the concept. PPC Management Services in Australia
As we realized that our multi-location clients could not keep track of cost-per-leads at the location level, we developed a unique platform to allow it.
We Help You Improve Your Quality Score and Generate More Online Revenue
At anata digital, we establish the PPC SEO (SEM) objectives, define your PPC campaign's performance metrics. And create your pay-per-click campaign structure to attract new users to your site and decrease your PPC managing expenses. Our pay-per-click advertising agency assists you in navigating the technicalities of PPC and integrating it with internet marketing and SEO campaigns. Join our management of a pay-per-click agency to profit from the advantages of efficient and cost-effective PPC advertising services.
Anata Digital is the best Digital Marketing agency in Australia.
For more of our blogs, news and offers you can join us on Facebook, Instagram, LinkedIn, and Pinterest as well.