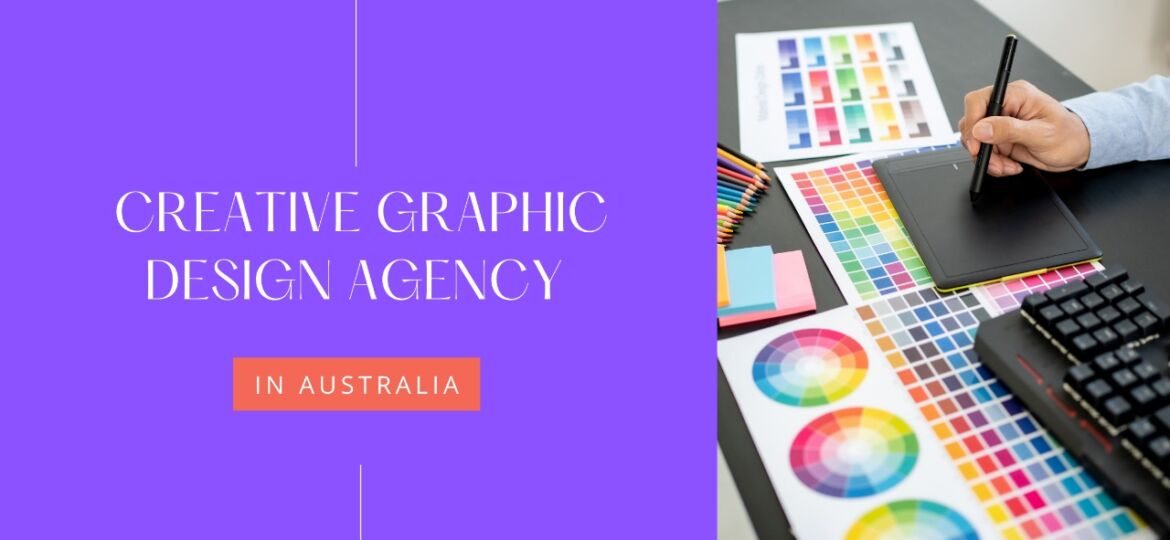 You can make an impression by hiring the creative graphic design agency available in Australia. We imagine graphic design as an art that must be recorded on paper and about emotions, thoughts and opinions, debate, understanding, and improvement.
Graphic Design Company of anata digital is about the appeal of a sharp eye, which can see beauty even when there is chaos. This exploration creates the process of graphic design a thrilling experience. We are an innovative and resourceful group of people dedicated to providing the services you require. Graphic design is a service we offer in Pakistan that will add an extra dimension and depth to any marketing plan.
You will stand out from the crowd with the creative Graphic Design agency in Australia anata digital
Bring your business to life and make a statement by creating an entirely distinctive and fresh style. We'll work with you to discover the most intriguing one. We design and create stunning creative Graphic Designing in Australia for your business.
Dynamic and energetic graphic agency
Dynamic and energetic graphic design solutions. Proof that it is one of the top graphic design companies in Australia.
We will communicate with you to meet your needs.
If you are happy with the design, we'll help you with the options for printing.
Graphic design is a crucial aspect of your product's success after it's introduced to the market.
Synchronized Design Process
The process of designing before you start web design is vital since it lets designers keep their creativity alive and increase their efficiency while staying within budget and time constraints.
Graphic Designing Goal
Mind map
Digitization
Theme & Color
Final Design
Graphic Designing Goal
The process begins by determining your needs is what makes the process rigorous. We attempt to discover what concepts and concepts you would like to develop, creating your design more appealing than others. Anata renders superior Graphic design solutions.
What makes us different are the featured designs.
Creative Web design for on the go we create designs to be intuitive and accessible. App Development When developing prototypes or designs, our experts will consider particular traits, habits, and final requirements.
Creative graphic design agency (the end)
Digital Marketing Comprehending the medium and processes deeply to successfully guide and grow a brand through digital channels. Web-based Development The internet is becoming mobile, and so do we! With anata digital you can access all the custom-designed applications.
Anata Digital is the best Digital Marketing agency in Australia.
For more of our blogs, news and offers you can join us on Facebook, Instagram, LinkedIn, and Pinterest as well.