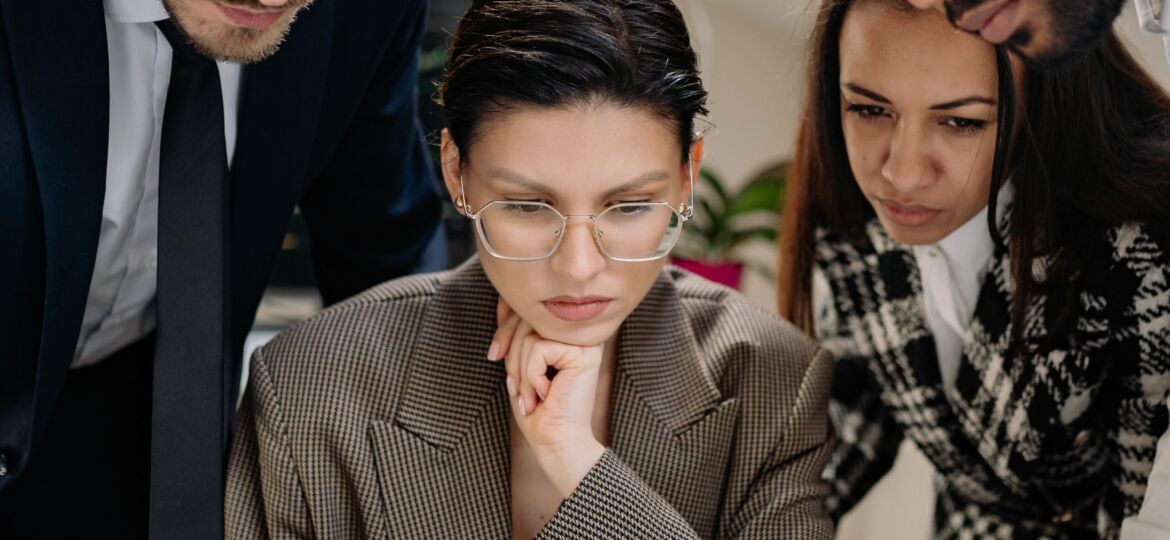 When you are leading a business firm or have your own website, all you must be searching for is, "best online marketing strategies in 2022". Your go-to guide to online marketing strategies must include the latest trends and technical strategies.
Marketing in 2022 is all about leading the online business market through leading professional services and strategies. It will not only sustain your current clientele but will also welcome a huge influx of new consumers.
Through months of research and exploring new tactics, we've come across some of the best online marketing strategies in 2022. Here's your turn to take a dive into the secrets of growth:
How to handle your first-party or consumer data?
With the escalating need for banning and outpouring third-party data into cookies or the trash box of history, search engines are already considering a major amendment. And this is the permanent blockage of website cookies from Safari and Firefox. However, Google is planning to give a take on this matter until next year.
However, you can always drift your focus on the important things or "The Gold" which is your first-party data.
You can handle it this way:
Brands and businesses must consider reevaluating and capitalizing on their consumer services.
Brands should drift their concern towards CRM, online surveys, on-site purchases or availed services by the clients, customer feedback, connectivity, etc. Keeping in view these technical data terms, you can not only get a blueprint of an ideal client but it also gives you autonomy.
By using first-party data or your consumer's data, you can always introduce more tailored strategies to enhance your current sales.
By tailoring the available first-party data, you can predict everything from customers' interests to their valuables preferences.
Hence, your major sales come from this bag of gold. Nevertheless, it is undoubtedly one of the best online marketing strategies in
in 2022.
Personalizing your services According to the best online marketing strategies in 2022
Focusing on personalized services is significant for a number of reasons. It not only builds trust from your worthy clients but also makes your brand more inclusive and consumer friendly.
Here are the best personalizing services you can indulge in to find the best results:
Make sure you're using dynamic remarketing services to convert potential visitors into customers or the ones who are still considering you on their priority list.
Welcome your returning customers with innovative messages or text pop-ups. You can also make advantage of some thought-provoking images that can remind your customer of your heavenly services!
Consider including fragments in your email list. These fragments can be browsing history, previous purchases, location, purchase time, etc. It will make your email look more oriented and organized.
Your outreach must be based on genuine actions or it must be personalized as per your consumer actions.
Work on the emails sent to your customers. Reevaluate the content written in it based on the product or service description they availed previously or are inquiring to avail in the future.
The personalization strategy is too vast to cover in short paras, it can boost your sales ratio up to 10 folds.
Focus more on the latest social media gadgets as reels or story highlights
Gone are the days when there were hectic procedures or lengthy video content made to influence or reach multiple audiences. Nowadays, social media platforms are led with short reels or highlights that are serving a similar purpose.
Moreover, the choice of a platform to portray your marketing goals is a sturdy job. You should always go for the one where there lies your major target audience.
Incorporating Machine Learning
Machine Learning is one of the most dominant tools offered by Artificial Intelligence or AI.
What does machine learning offer, here's your turn to know in detail:
Machine learning aids in the learning of online systems without prior human involvement.
It makes it possible to reach out to the customer when he's more likely to click on an ad or convert into a permanent consumer.
Machine learning is now advancing in terms of the automatic optimization of bids based on your previous campaigns or budgets.
Consumer privacy concerns
Last but not the least, fulfilling consumers' privacy concerns is another win-win strategy to earn through online marketing strategies. Contextual targeting and homing are two potential tactics that are considered as igniting your sales.
Offering a small portion of discount over sharing personal data, is another condition that'll make your position more adherent into the world of implementing the best online marketing strategies.
Anata Digital is the best Digital Marketing agency in Australia.
For more of our blogs, news and offers you can join us on Facebook, Instagram, LinkedIn, and Pinterest.